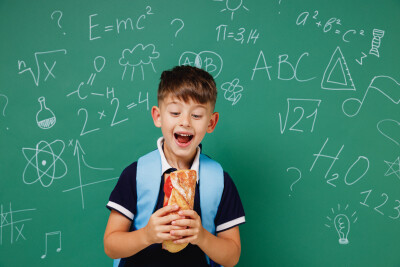 De Chantal's Lunch Program will return for the 2022-2023 School Year with boxed lunches 5 days a week from Vignola Gourmet. Daily entre will include appropriate side dish, fresh fruit, side salad and dessert. There is an option to up-size or add on a cup of homemade soup.
Hot lunch from Vignola begins Tuesday, September 6th! Use the link below to guide you through registering and ordering process.
https://files.constantcontact.com/1785d46e701/56ab5b35-832a-4c1f-83a3-2337d717ca28.pdf
Reach out to with any questions.