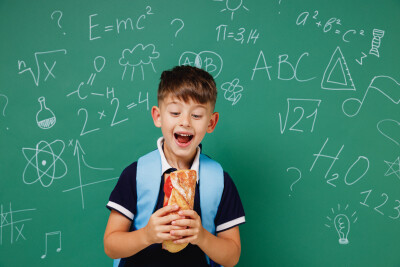 De Chantal's Lunch Program will return for the 2022-2023 School Year with boxed lunches 5 days a week from Vignola Gourmet. Daily entre will include appropriate side dish, fresh fruit, side salad and dessert. There is an option to up-size or add on a cup of homemade soup.
Hot lunch from Vignola begins Tuesday, September 5th! Use the link below to guide you through registering and ordering process. All orders for the upcoming week must be placed by 9:00 pm on Sunday evening. There are no exceptions to this ordering policy.
VIGNOLA GOURMET SCHOOL REFERNCES (constantcontact.com)
Reach out to with any questions.