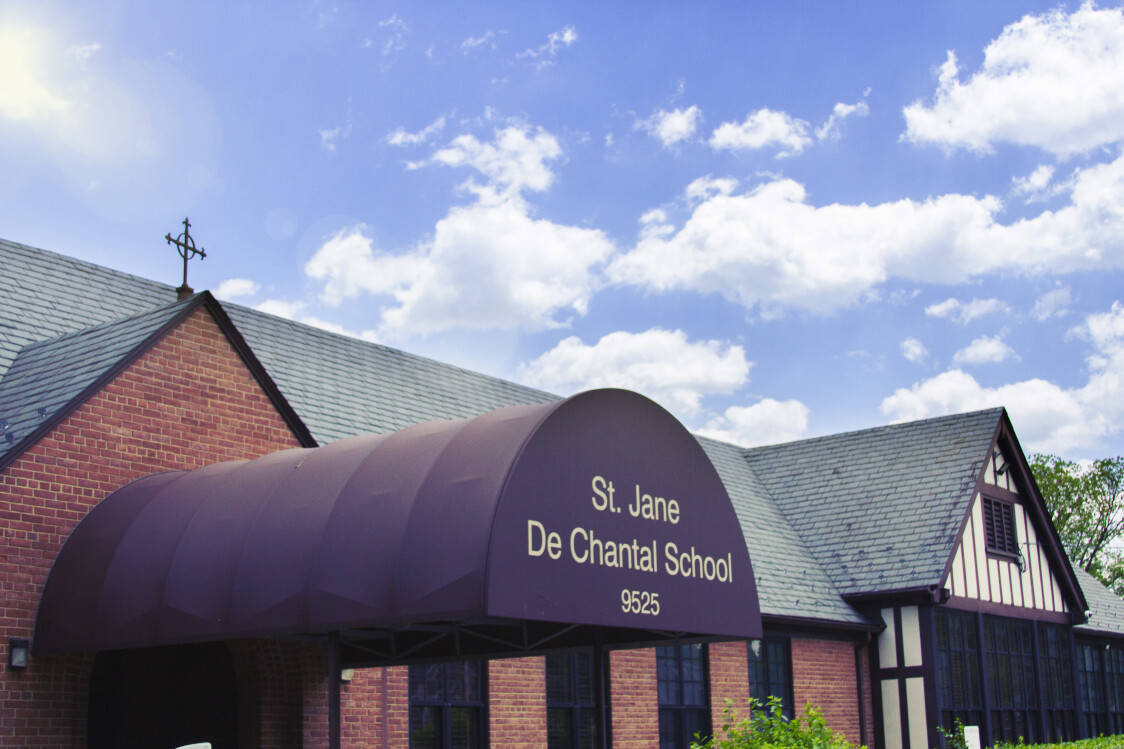 The Faculty and Staff at De Chantal take seriously the Safety and Security of all persons on the Campus throughout the school day. Over the last few years, we, as a school, have faced challenging situations that have required us to examine our School Safety and Security. Each year we, as a faculty, spend a day of in-service education reviewing all safety and security plans and evaluate their effectiveness. We follow Montgomery County Schools on all decisions during emergencies.

The Department of Homeland Security will advise all state and local authorities and issue necessary precautions in our area. We have a School Crisis Plan on file at the Montgomery County Police Department and at the office of the Archdiocese of Washington. In case of any emergencies, parents should listen to public media announcements and follow the instructions issued by the State of Maryland, Montgomery County Schools and the Department of Homeland Security.

During times of crisis, parents are not encouraged to come to the school or call the school office. If there is an announced LOCK-DOWN, no one will be allowed in or out of the school. If an evacuation is required, we will dismiss the children in the safest way possible. Our goal at all times is to keep the children safe and calm. We keep all school doors locked at all times. No one is to use any of the side or back doors of the school. The front door is monitored and all visitors are required to sign in on the computer and wear a badge. On exiting the school, all visitors are asked to check out at the computer. A record will be kept of all visitors in the school.
Lastly, all volunteers are required to follow the Child Protection Policy of the Archdiocese. This means that anyone who works in the school as a paid employee or volunteer must undergo a background check through the Archdiocese and must attend a workshop given through the Archdiocese. Again, this is for the safety of the children. Thank you for you cooperation in all of these areas. The children are the priority in all of our policies and their safety is most important.