Our Extended Day program is available to any student enrolled at St. Jane de Chantal School. Extended Day is an after-school program that allows students to stay longer at school to finish their homework and interact with other children. The safe environment provided by teachers and staff at Extended Day allows the children to work and play together until their parents are able to take them home. Please use the link below to access registration forms for the 2022-23 School Year. Questions can be directed to Lisa Tehan at or Kathy Hayzlett at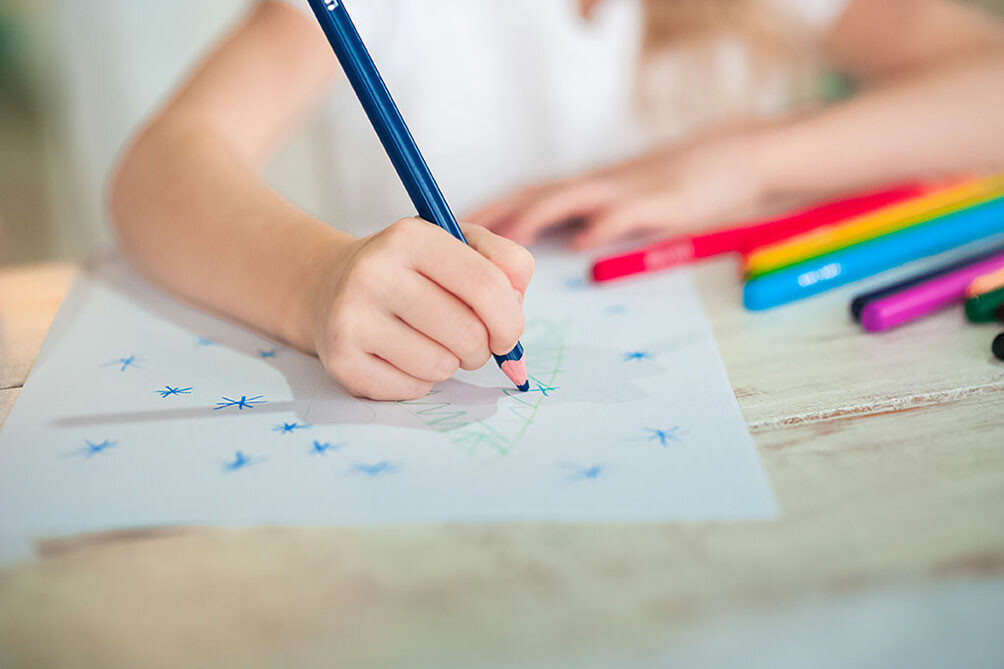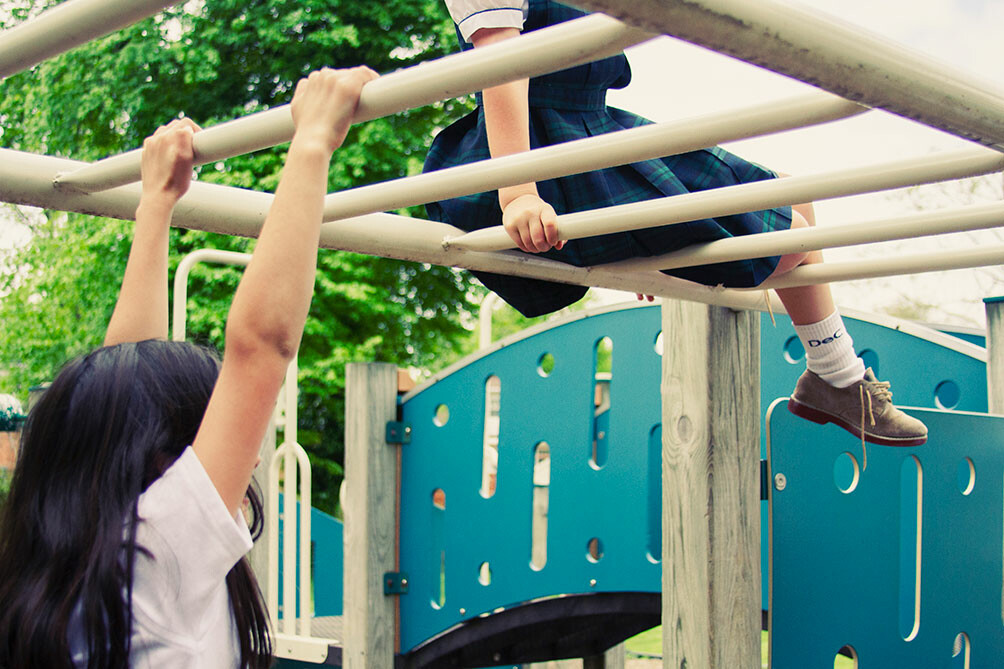 Morning Care: 7:00 – 7:45 AM, Monday – Friday
After Care: 3:00 – 6:00 PM, Monday – Friday. And half days 12:30-6:00 PM
Snow Policy: Late opening – No Morning Care; Early Closure – No After Care
Closed: The Wednesday before Thanksgiving and the last day of school.
Monday – Friday
3:00-3:30 Children eat their snacks (brought from home) and start homework in their assigned classrooms.
3:30-6:00 Children play outside on the playground until sundown or they have the choice to go to Study Hall located in Room 16, where they received extra homework help from one of our 8th-grade teachers. In bad weather, the children stay in their assigned classrooms and enjoy our various board games, arts, and crafts or watch a G-rated movie
12:30-1:30 Children eat their lunch (brought from home) in the cafeteria.
1:30-3:00 Children play outside on the playground.
3:00-6:00 Children return to the cafeteria to have a snack (brought from home). They may also take advantage of our arts and crafts supplies and board games or watch a movie.