Kathy Hayzlett is De Chantal's School Nurse, taking care of all the children from Pre-K through Eighth grade. She attended Catholic University of America, where she earned her Bachelor of Science in Nursing and Georgetown University, where she earned her Master's Degree. Mrs. Hayzlett has been a nurse for over 30 years and is dedicated to keeping our students and staff safe and healthy.
When your child will be absent from school, please call the Health Room at (301) 564-0125 or email Kathy Hayzlett, before 9am.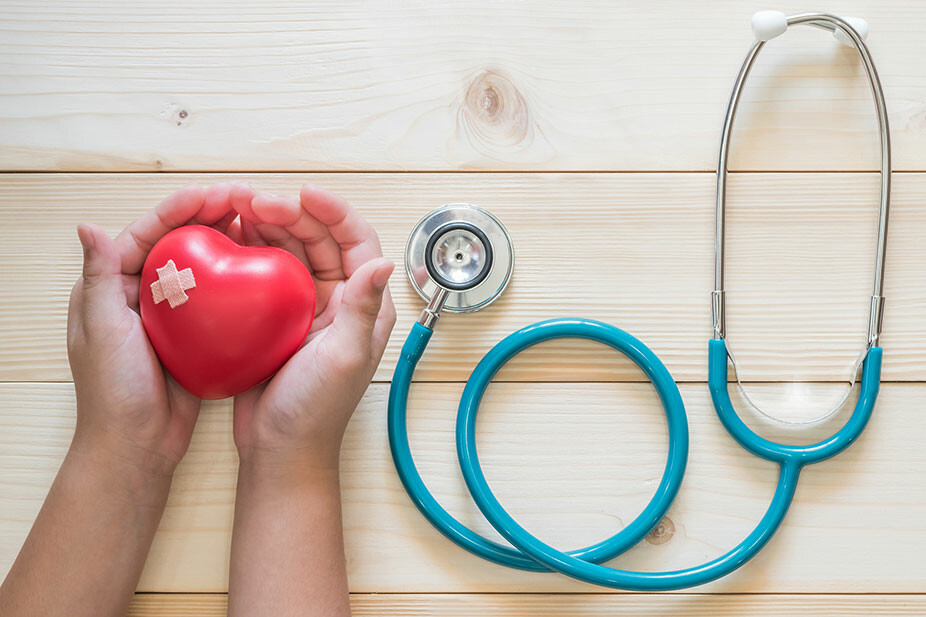 When to Keep Your Child Home
Important signs of illness and when you to keep your child home are: a temperature greater than 100 degrees, nausea/vomiting, stomachache, diarrhea, pale or flushed face, headache, cough, earache, thick discharge from nose, sore throat, rash or skin infection, red or pink eyes, loss of appetite and decreased energy level. Please keep your child home for at least 72 hours after the onset of an illness.
Allergies
There are several children in our school with allergies, including nut/peanut allergies. We will provide grade-specific information at the start of the academic year and we need everyone to understand and realize the importance of these allergies. Even small amounts of a food allergen can cause a severe to life-threatening reaction. Every student with an allergy has a specific treatment plan in place, but we ask you to help us.
All Lunch Angels are trained on how to use the Epi-pen. Please contact Mrs. Kathy Hayzlett for training if you would like to be a Lunch Angel. Thank you in advance for your cooperation!
Healthy Habits
St. Jane de Chantal School is promoting healthy habits, including good hand washing, and is making hand sanitizers available in all classrooms and throughout the school building. Our cleaning staff is giving extra attention to cleaning the building and our students and faculty are helping clean desks and surfaces on a daily basis.
Medications & Vaccine Requirements
If your child needs to take medication at school (daily medication OR medication "as needed") there is a form that must be filled out and signed by you and your pediatrician. All medicine must be dispensed by the nurse at school. Please do NOT send medication to school with children in their backpacks! If a child is starting a new medication, please give the first 2 doses at home to make sure the child does not experience any unusual side effects or reactions. The weekend is a good time to start new meds.
Please note the vaccine requirements for the State of Maryland: http://www.edcp.org/html/schoolrequire.cfm
Medical Authorization Forms